How to find your unique voice and stand out as a singer!
You find it hard to stand out as an artist

You are a beginner singer

You're finding yourself straining your voice when you sing covers

You don't feel fulfilled as a singer
What will you walk away with at the end of this Course?
​​
You will have full clarity of how to sing with your authentic voice
​​
You will know what's unique about you as an artist
​​You will connect to your purpose as a singer
​​
​You will know how to practically apply it in your next song
What Are You Getting Inside "Discover Your Unique Voice"
​​​
The main reasons why you're not singing with your authentic voice

Analyzing what makes top performers we love unique and timeless

The 3 factors for a stand out artist

Diving deeper and finding YOUR 3 unique factors

How to practically apply these 3 unique factors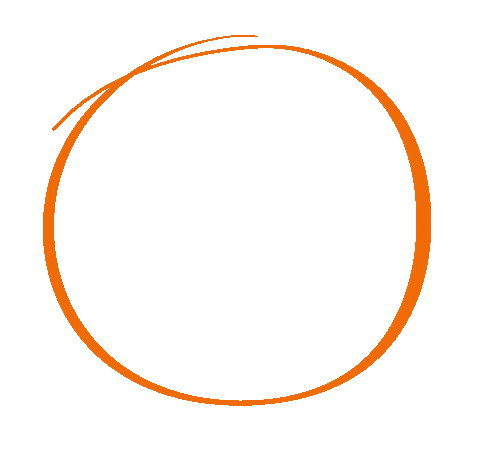 The reason I kept this course so accessible is that I want to see more singers like you feeling true confidence, and singing with their unique voices and actually stand out and get the opportunities you always wanted!
​​​
After you press "Yes, I want it!" bottom you will be asked to insert your information to become a member and then choose the "Discover Your Unique Voice" course. Once your payment is processed you will be able to access the course on the member's page.
​​​
I've been there exactly where you are. Taking vocal lessons, practicing, and memorizing songs every day to be as prepared as I can for my next audition.
Fast forward, I didn't get in. After many "No" I realized I wasn't bringing my true unique self. I was singing the same songs the same way as everyone else.
You see, it's not just about sounding perfect and looking the part, it's about bringing something else to the table. It's about truly expressing and knowing who you are as a singer so you can finally stand out, and attract the aligned audience and opportunities in your musical career. I'm so passionate about showing you how special and unique you are and how much your voice and music are deeply needed in this world.
No matter if you are a beginner or have been singing for years this program will shift your mindset and voice!
Hi, I'm Natalia.
I am a holistic vocal coach and a professional crossover singer. After years of being frustrated from the traditional vocal coaching that led me to lose my voice and desire to sing I thought there has to be a different way. After years of research, going to different workshops and seminars, completing a Master's in Music Education and Voice Performance, and lots of failing... I created a method that combines a unique mindset, body, and voice connection to unleash your healthy, powerful and authentic voice.
Since then I've been helping hundreds of singers of all ages with different backgrounds to live their true potential and some of them even heal others through their voices.
By living my own method I now sing with joy and passion and even had the chance to share it with millions of people on the "America's Got Talent" TV show this year. The sky's not the limit, you have infinite potential and I would be honored to show you how to get started singing and living the life you want and deserve.
​​​
Most Asked Questions
Who does this mini-course work for?
This course is great for any singer from a beginner to a pro who is having a difficult time embodying their unique voice and self.
How long will it take to complete this course?
The training and the self-work will take you an hour and a half.
Does this course fit me as a professional singer?
Absolutely! If you find yourself struggling to stand out and get more followers or aligned gigs this course is for you.
I live outside the USA. Can I pay through PayPal?
Absolutely. Please email me at Contact@nataliamusic.online to request to pay via PayPal.
Do you offer refunds?
Because this work requires YOU to implement what I'm teaching, I do not offer refunds but I do believe in this work deeply and am happy to answer your questions via email: Contact@nataliamusic.online