From being a starving artist to an abundant artist.
An hour and a half where you will get the practical and spiritual tools to attract the money and abundance you want.
Who is this Live Workshop for?
​
If you feel you are constantly chasing money

Feel there is not enough money to do what you want

You can't break through a certain income number

You are ready to expand your consciousness to receive more money with less effort

Want to make a great living doing what you want

You are tired of feeling broke

Do you feel you have a certain pattern with money that doesn't serve you and you can't break through it?

You find yourself earning the money you want and then you spend all of it or a bill comes in and takes all of it

You overdeliver and work too hard and feel you don't get compensated for what you do fairly
I invite you for a very special workshop "The Abundant Artist" where I will be teaching and sharing with you my secrets to live the abundant life you always wanted.
After many years of feeling drained, working too hard, and barely reaching the money I wanted. I did a deep journey with myself and taught my clients the principles that transformed our relationship with money.
From chasing more money to attracting with ease the right opportunities and income in our life.
In this live workshop, I will share with you the 1,2,3 method that helped me to earn 6 figures, save and invest 6 figures, invest in top coaches and training, invest in my music career, live in a luxury building in Manhattan, have zero debt and hiring the best producers to create the music I want to sing and most importantly to live a stress-free life where I have full trust in money. Let me show you how I did it!
What will you walk away with at the end of this Workshop?
​​
You will have absolute clarity on how to attract more abundance in your life
​​
You will know what limited beliefs and behaviors are blocking the financial abundance you crave
How to practically apply it in your daily life
​​
Build a healthy relationship
with money
What Are You Getting Inside "The Abundant Artist"?
💸 An hour and a half zoom call where I will share the abundance law
💸 Practical tools to start attracting money now
💸 Revealing your relationship with money and how to start healing it through guided questions and meditation
💸 Answering your specific questions and so much more!
💸 You will have lifetime access
Your Investment: only $33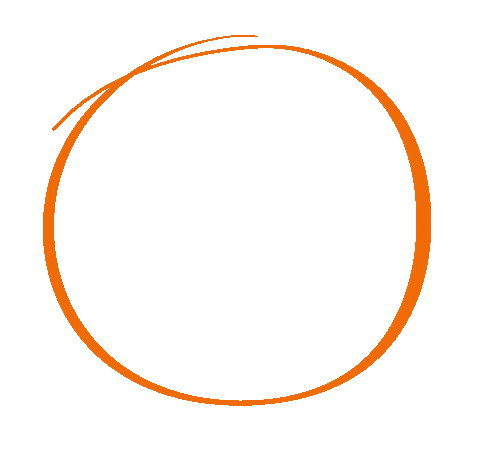 I specifically priced this program at a low cost so the money

would not

be an issue for you to join.
I deeply desire for you to experience the financial freedom and abundance you deserve and I cannot wait to share with you what has helped me live this reality now.
​​​
Once you click "I'm ready to receive more" you will be asked to insert your information and process your payment. Once your payment was received you'll get access to the workshop.
Get ready to receive ALOT of value so come prepared with a notebook, pen, your favorite drink, and open mind and heart to go through a transformational hour with me.
Hi, I'm Natalia.
I am a holistic vocal coach, a professional crossover singer, and a mindset coach. After years of being frustrated from working temporary jobs and hustling working multiple jobs while pursuing my music career, I exhausted myself to a point where I lost my voice and passion for singing and life. After going through multiple deep healing journeys I created an effective and practical method to attract everything I want- especially money.
My mission is to have more artists/ performers/ singers/ dancers/ musicians/ creators like you be finally FREE from financial worries so you can focus more on creating and sharing your talent and important message.
The sky's not the limit, you have infinite potential and I would be honored to show you how to get started living the life you want and deserve.
"Since I started working with Natalia I attracted the aligned gigs that allowed me to quit my modeling career and pursue my music career full time. Working with Natalia is the best decision I made"
"I can't recommend working with Natalia enough.
My entire relationship with money completely changed."
"You make such a charged topic to be so easy and parctical. I love it! Thank you"
​​​
Most Asked Questions
Whom does this workshop be for?
This workshop is for any singer/dancer/performer/musician/artist or any person who craves more money with less effort. Someone who wants the practical tools to start seeing the results he/she craves with money so they can focus on doing what they love!
How long this will take?
The training and Q+A will take an hour.
​
I live outside the USA. Can I pay through PayPal?
Absolutely. Please email me at Contact@nataliamusic.online to request to pay via PayPal.
Do you offer refunds?
Because this work requires YOU to implement what I'm teaching, I do not offer refunds but I do believe in this work deeply and am happy to answer your questions via email: Contact@nataliamusic.online